R&D consultancy
Our engineers have a profound knowledge of audio-related (power) electronics, electroacoustics, digital audio/networking, embedded software and DSP design. They can also help you with certification processes and safety approvals, mechanical design and rapid prototyping.

Please contact us to see if we can support you in outsourcing your R&D issues.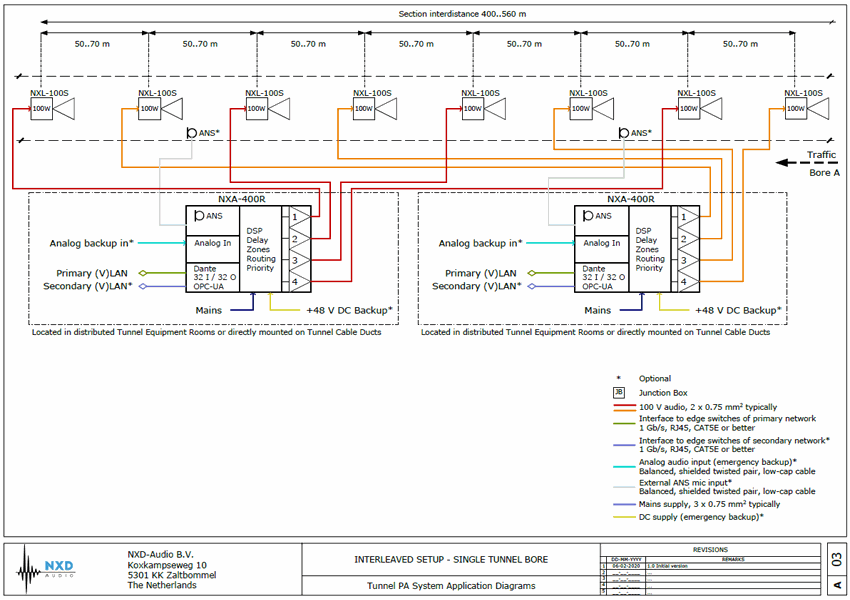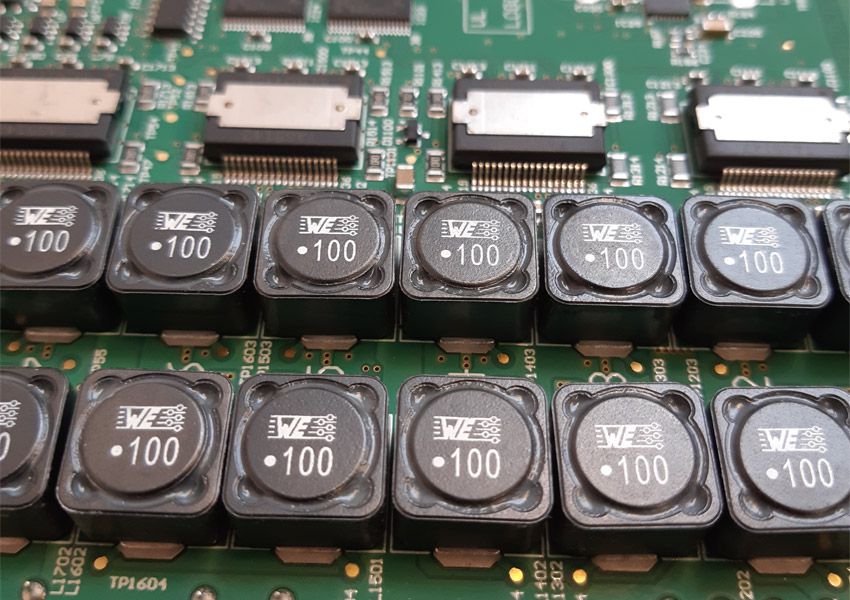 Repairs
We are highly experienced in the repair and refurbishment of JBL/AXYS Intellivox and Harman/AXYS tunnel products. As former Duran Audio R&D and Service team members we know the ins and outs of these products very well.

Repair requests are submitted through our customer portal, please drop us a note in order to get portal access.

ODM development & manufacturing

Our team has a proven track record regarding the development and manufacturing of electroacoustical products as an ODM (Original Design Manufacturer) for multinational companies. Our production facility is equipped with an advanced electronics SMT production line.

Get in touch to check if we can help realizing your product.